After Homecoming (2017) and Far From Home (2019), the third Spider-Man: No Way Home official trailer is finally released. It will hit theaters on Dec. 17, 2021. So excited!
This Spider-Man story shows a crossover with previous movie versions of Marvel's friendly neighborhood wall-crawler.
Based on the trailer we saw Peter Parker and Doctor Strange participated and created a multi-universe together by accident. In this chaos, a lot of enemies of Spider-Man came back (to live). In the comic book, there's a supervillain group appeared in Spider-Man called The Sinister Six. The original group was organized by Doctor Octopus, Vulture, Electro, Mysterio, Sandman and Kraven the Hunter. From time to time, there are a lot of variations of the team members. But, Doctor Octopus generally remained the leader across all versions.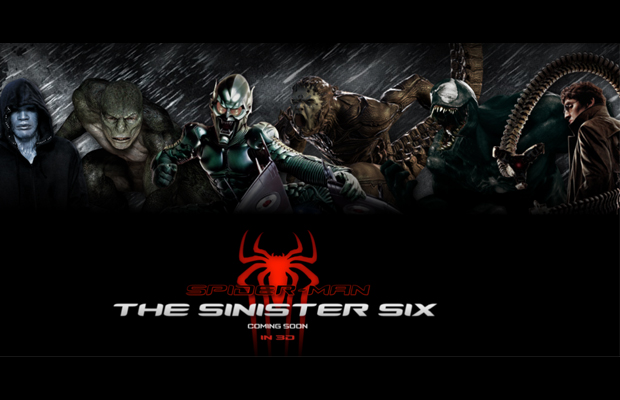 According to the trailer, we see the original casts of the villains from the previous Spider-Man movies were back: Electro (played by Jamie Foxx in The Amazing Spider-Man 2, 2014), Doctor Octopus (played by Alfred Molina from Sam Raimi's Spider-Man 2, 2004), and the Green Goblin (played by Willem Dafoe in Sam Raimi's Spider-Man 1-3, 2002, 2004, 2007). In some of the shadows of the trailer, we notice that there are maybe three more villains will be appeared as well: Sandman and Venom (the two first appeared in Sam Raimi's Spider-Man 3), also Dr. Curt Connors/ The Lizard.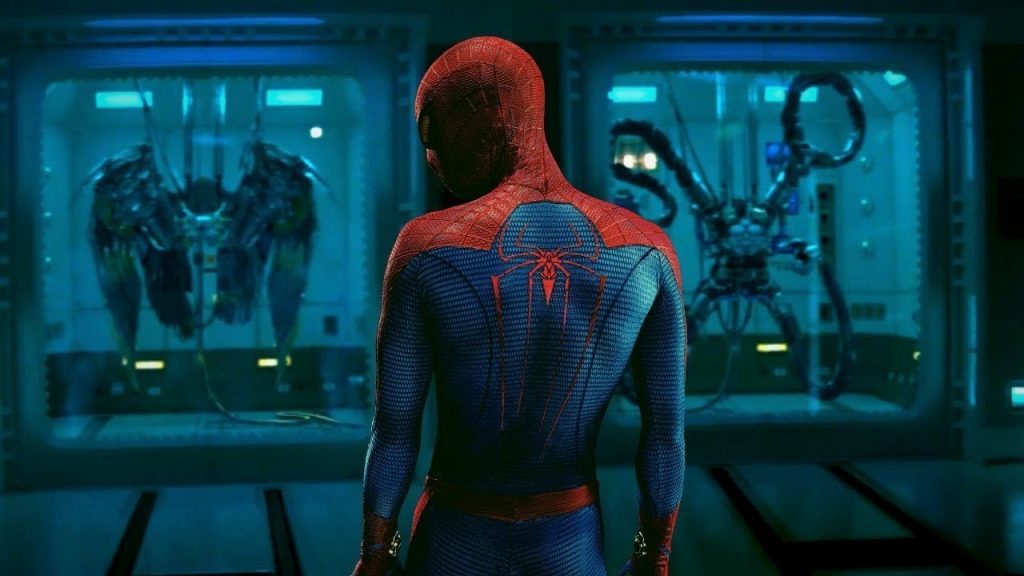 I'm just guessing that there's another character might appear: the blind lawyer – Matthew Murdock, a.k.a. Daredevil! There's a brief cut in the trailer that a mysterious man with the suit and tie put a bunch of paperwork in front of Peter when he was handcuffed in a police station (Well, not a "real" police station anyway. Based on the uniform of the "policeman" says: DODC" which is the initials of "Department of Damage Control"). If that's true, I think this is a brilliant idea to introduce more individual superheroes to collaborate as a bigger team.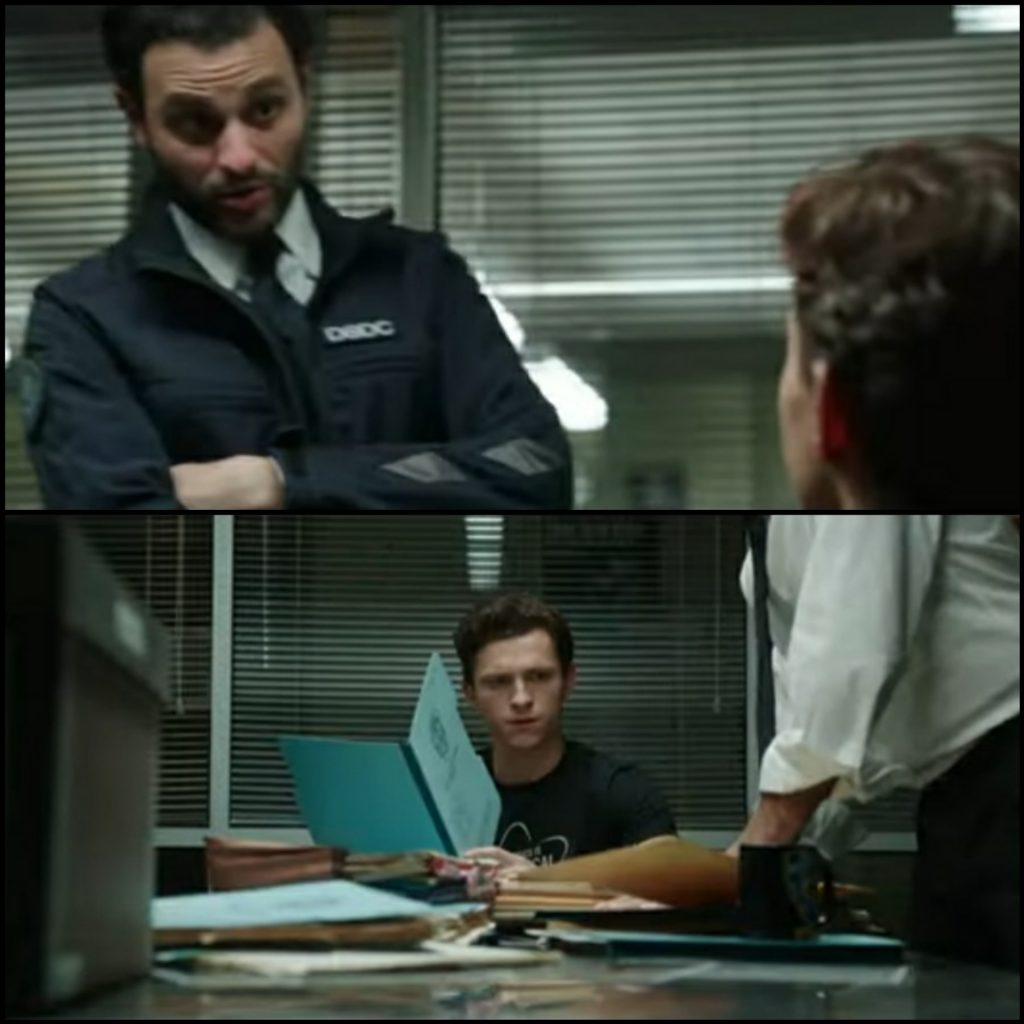 Rumer has it, if the previous Spidey's supervillains are showing up, maybe the previous Spider-Men (Tobey Maguire and Andrew Garfield) will show up with Tom Holland as well! Hey, if Loki has many different forms of himself, maybe Peter Parker will too. After all, this is a chaotic multi-universe, isn't it?